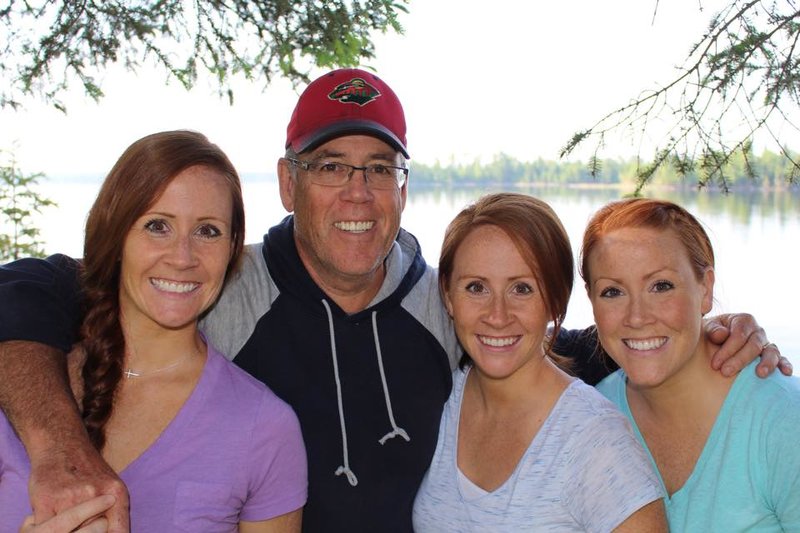 Welcome to Familylaser!
The Familylaser name is derived from those who make up the company. More specifically…a dad and his three daughters! We work together in virtually all aspects of our business including creativity, manufacturing, inventory, order fulfillment and marketing. We team up and we tackle the highs and the lows…together. While each of us has a certain expertise we bring to the table, the one common denominator we share is our passion to "get it right" and take care of our customers. The family at Familylaser believe that you build a business one customer at a time and that each customer is a relationship. Henry Ford once said, "A business that makes nothing but money is a poor business." How true!
Familylaser offers two services, both requiring specialized, high end equipment. We have the ability to take your idea and personalize it by laser engraving or sublimating a product. Your idea is then captured in a unique way that will last forever!
Our mission is to be recognized as a destination that provides a unique menu of high quality, customized laser and sublimated products made for our growing base of customers. We strive to operate a business that any family could be proud of. That means taking care of clients through quality products and personal service. Our online store is designed to provide you with a safe and secure environment to browse our product catalog. This website will give you a snapshot of what we do but keep in mind we are always working towards improving and adding to our product line!
Thank you for visiting!